Pillars of Foundation Laboratory


Foundation Laboratory, previously Viazoi, is an advanced, accredited and certified clinical diagnostic laboratory successfully servicing medical clinics, multi-specialty groups, hospitals, laboratories, State and Federal Institutions throughout California. Foundation Laboratory benefits from the expertise of many highly qualified scientists who provide a professional environment for "patient centered" services.

Previously, we used our consumer division, Viazoi, for our social media and other marketing needs but we have recently consolidated it into Foundation Laboratory.
Through strict adherence to our quality assurance, Foundation Laboratory is able to consistently provide all of its clients with accurate and medically relevant laboratory results. To ensure highest quality care, Foundation Laboratory is evaluated and certified by: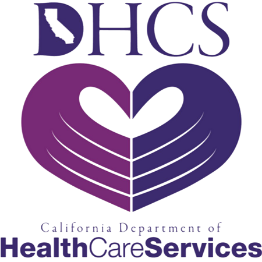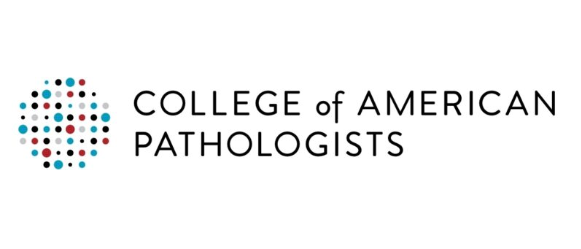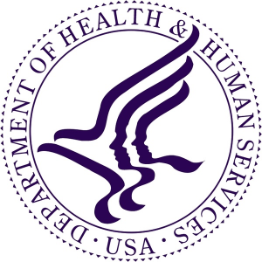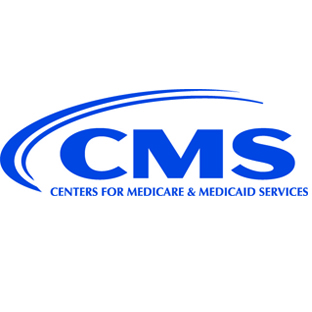 CLIA ID Number:
05D0642889
State ID Number:
CLF - 00000489
Clinical laboratory testing plays a crucial role in the detection, diagnosis, and treatment of disease. Therefore it is crucial to have the right technology for optimum and accurate results. Foundation Laboratory is equipped with the latest technological advancements and machinery in the laboratory science field. Our company utilizes the finest laboratory information system, providing our clients with online test requisition and resulting platforms.