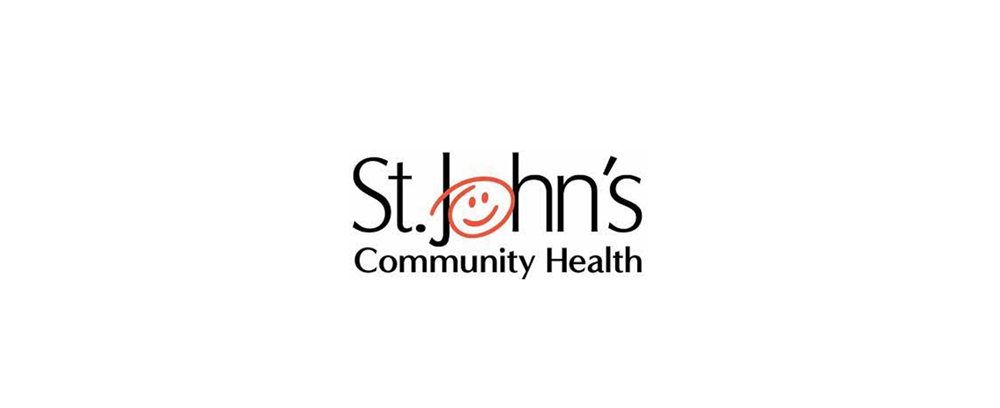 Sept. 27, 2023
St John's Movable Feast - Sept 2023
For the past ten years, Foundation Laboratory (FL) has been a proud and unwavering sponsor and partner of St. John's and their fundraising initiative, Movable Feast. This decade-long commitment reflects our deep-rooted dedication to supporting our local community and championing the noble cause of this extraordinary event. As we reflect on our journey, it's clear that our partnership with St. John's Movable Feast has been a symbiotic relationship that has enriched not only our company but the lives of countless individuals in our community.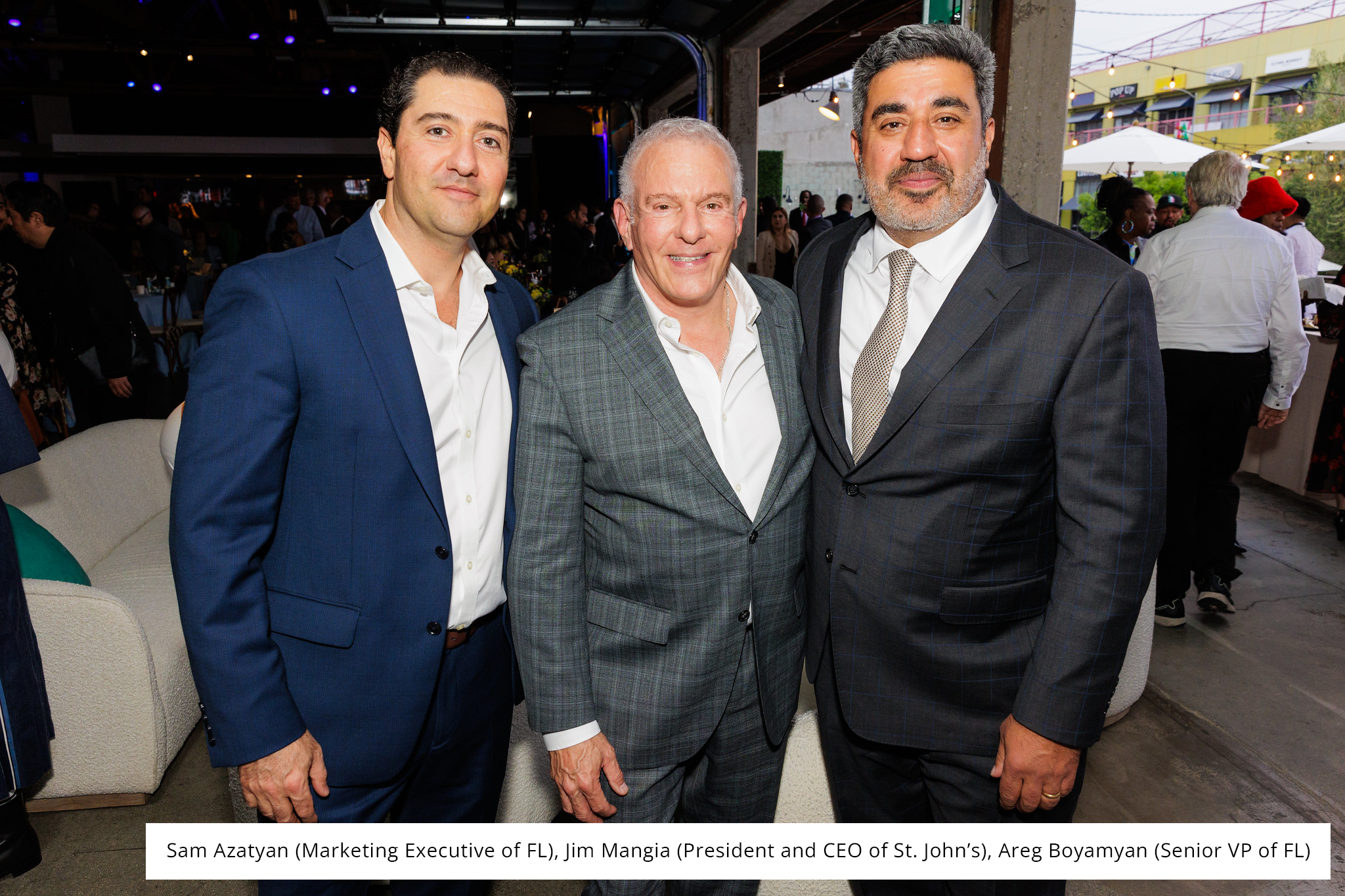 Movable Feast is an opportunity for LA's best restaurants to come together to donate their time, talent, and passion to raise money to provide healthcare for each person who walks through their doors. This event attracts many supporters and pillars from the Angeleno community from the Mayor of Los Angeles to healthcare industry leaders.
St. John's Movable Feast is more than just an annual event; it's a lifeline for many in our community. This remarkable initiative supports their mission at large of providing access to health services for underserved Angelenos. Further, St. John's strives to improve community health and reduce health disparities by delivering high quality, comprehensive services and impacting health and social policy.
FL's has partnered with St. John's for the last ten years with a common mission to provide access to high quality, convenient and cost effective diagnostic testing for the underserved and uninsured population, in both metropolitan and rural areas. FL has been voted as a top leader in providing laboratory services in 2023.
---