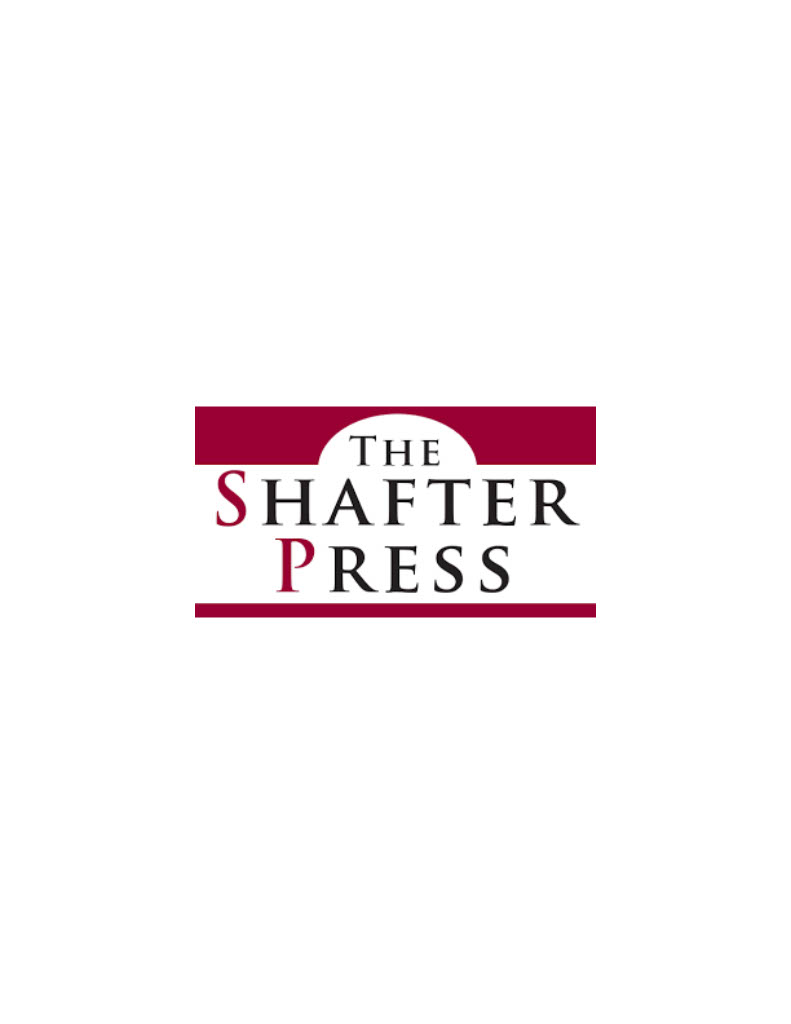 Sept. 27, 2023
Shafter Press Feature - July 2023
Foundation Laboratory (FL) was featured in The Shafter Press as the leading go-to laboratory in Kern County. Rosie Chavez, a Shafter resident and lead phlebotomist at FL and Jennifer Smith, FL Marketing Executive in Kern County, spear-headed the opening of the latest patient service center in the heart of Shafter bringing the total to 13 locations in Kern County.
FL's footprint continues to steadily grow as we strategically expand to areas that are underserved and rural. Our mission includes providing access to a wide range of high-quality diagnostic testing at a low cost to the community both rural and metropolitan alike. Areg Boyamyan, Senior Vice President of FL said, "The company realizes that rural communities still do not have easy access to critical laboratory services, often requiring patients to travel miles to get testing done. This not only impacts the patient but burdens the entire healthcare system."
Further, one of the pillars on which FL is founded on is building a good rapport within the community including both patients and providers. This wouldn't be possible without a great team that supports each of these patient service center locations like Shafter's own, Rosie Chavez.
---